Chartered Accountant and Certified Public Accountant in Tunisia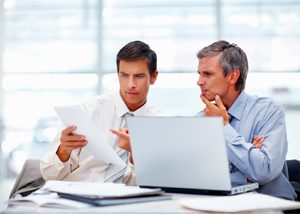 BAC has developed a package of Tax advisory, Accounting and Reporting to review your financial statements on at least a monthly basis. We offer…
Read more ++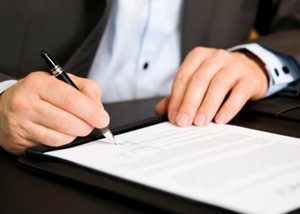 The firm allows you to create your company in only one trip to Tunisia (No travel when there is a banking agreement) in a record time of 48…
Read more ++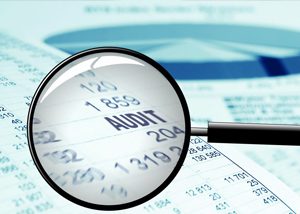 The office is an accredited auditor of the Fair Labor Association (U.S.A) and the Fair Wear Foundation (Netherlands) and expert of ISO SA 8000…
Read more ++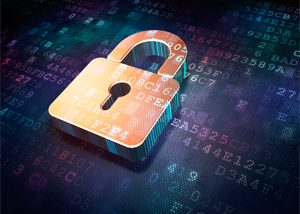 We evaluate the risks associated with your information system by studying all dimensions impacted. We support you every step of designing…
Read more ++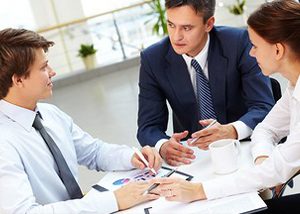 Our Advisory experts work across the corporate financial situation covering areas as diverse as profitability, transformation, technology…
Read more ++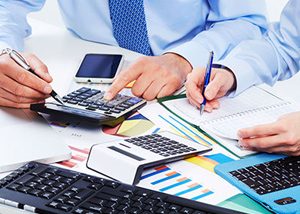 One of our core services is the audit, which we believe is more than a simple exercise. It enables our professionals to review your financial…
Read more ++
Who we are?
BAC is a chartered accountant firm, providing highest quality services in accounting, organistion, audit and related professional services.
We consistently strive to provide exceptional, industry specific services to our clients and maintain a dynamic work environment that encourages personal and professional growth for all our employees
Contact-us
Espace Tunis Block D 5th Floor App 5-2 Montplaisir Tunis.
Place 7 Novembre Mdjez El Beb
(+216) 71 900 583
(+216) 71 901 507