We have a high level skills in accounting assistance, Tax advisory and Corporate support
Accounting, payrolls and reporting
BAC/CKF has developed a package of Tax advisory, Accounting and Reporting to review your financial statements on at least a monthly basis in accordance to Tunisian standards and international standards (IFRS). We offer a plan, which for a small monthly fee and we take care of all of your accounting and tax compliance needs:
» Accounting and bookkeeping with or without reporting,
» Preparation of financial statements,
» Management and payroll processing,
» Diagnosis of the payroll function.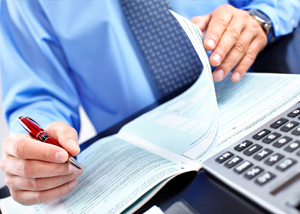 International tax Agreement, Tax Audit and Corporate Tax
The international development requires the company a perfect record of tax in countries where you are located.
CKF is also pioneering the field of taxation of the company including the choice of tax regime and the associated tax advantages.
Finally, the office develops a knowhow in relation to tax audit conducted at the request of the company or during operations acquisition.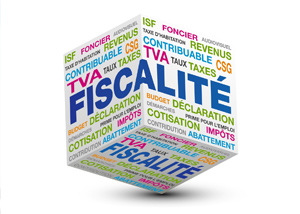 The Corporate Support Services Department is charged for the following deliverables: Management and coordination of financial services; Human Resource Management to attract, develop and retain skilled staff; Management of assets and services to support each core function's administration/logistic requirements to facilitate service delivery; and Provision of procurement and supplies services.